Bring Boardwalk history to life with your stories and photos!
Everyone has a story to share about visiting the Santa Cruz Beach Boardwalk. Whether from years gone by or just recently.
If you have any great photographs taken at the Boardwalk, we'd like to see them! We're especially interested in older photographs, from before 1970.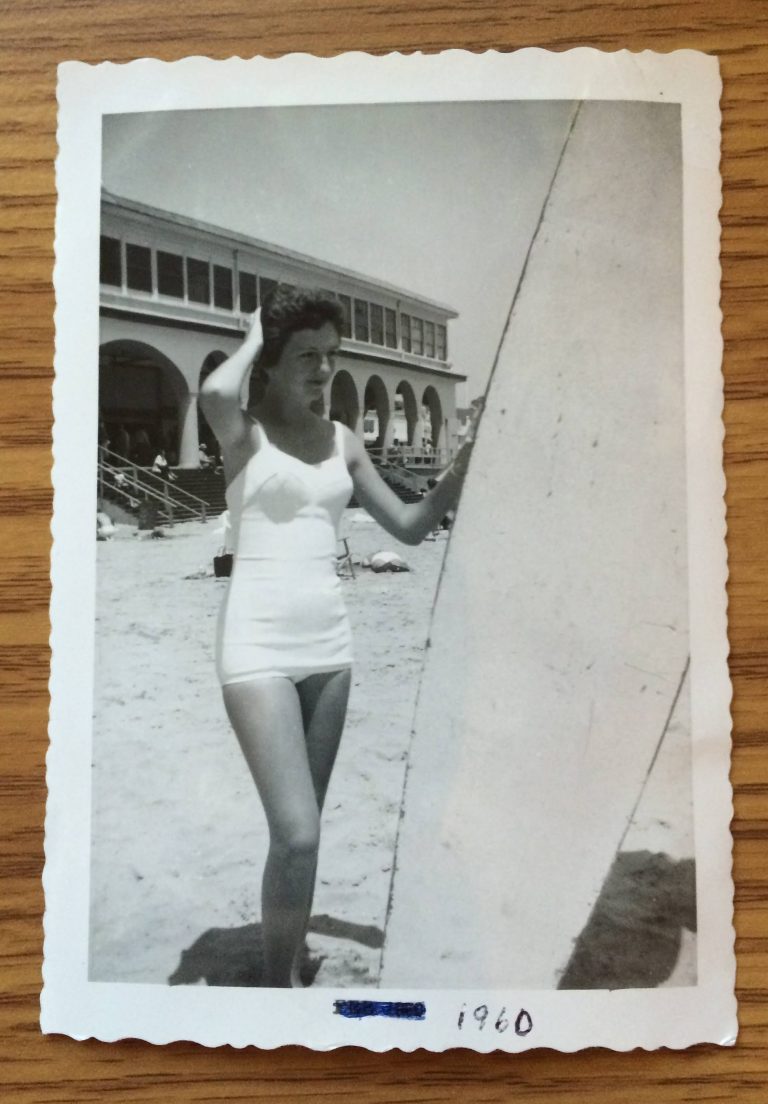 This is one of my all-time favorite pictures of my grandma, Diana. It was taken when she was about 17 years old by her friend, Carla. She told me that
Browse memories and photos others have shared...

Everyone has a favorite ride, the Boardwalk has been thrilling kids of all ages for generations.

The Boardwalk has always been a popular date destination, there must be something in the ocean air.

The Boardwalk has roots as far back as 1865. Learn fun facts through classic photos.
Get a monthly round-up of the latest Boardwalk discounts, special events, and insider news!
Your favorite sweet and savory Boardwalk treats
Work by the beach and make lifelong memories
See what's happening at the beach!
Get the perfect room near all of the fun
Share Your #BeachBoardwalk Memories